We're dedicated to ensuring seniors live their best life.
Welcome to Zebulon, "The Town of Happy People." The town got its nickname because the word "Zebulon" is Hebrew for "exaltation", meaning extreme happiness. Zebulon is a small town filled with rich history and culture. Our community provides a safe and comfortable environment for all residents in both an assisted living and memory care community. We take into account each of our residents personal journey, needs, and skills prior to them joining our community. Zebulon House recognizes each one of our residents as as individual, and caters our services to them accordingly. Our assisted living and memory care staff is available for you 24/7, around the clock. That's our promise of quality care.
Click on any of the below resources to learn more.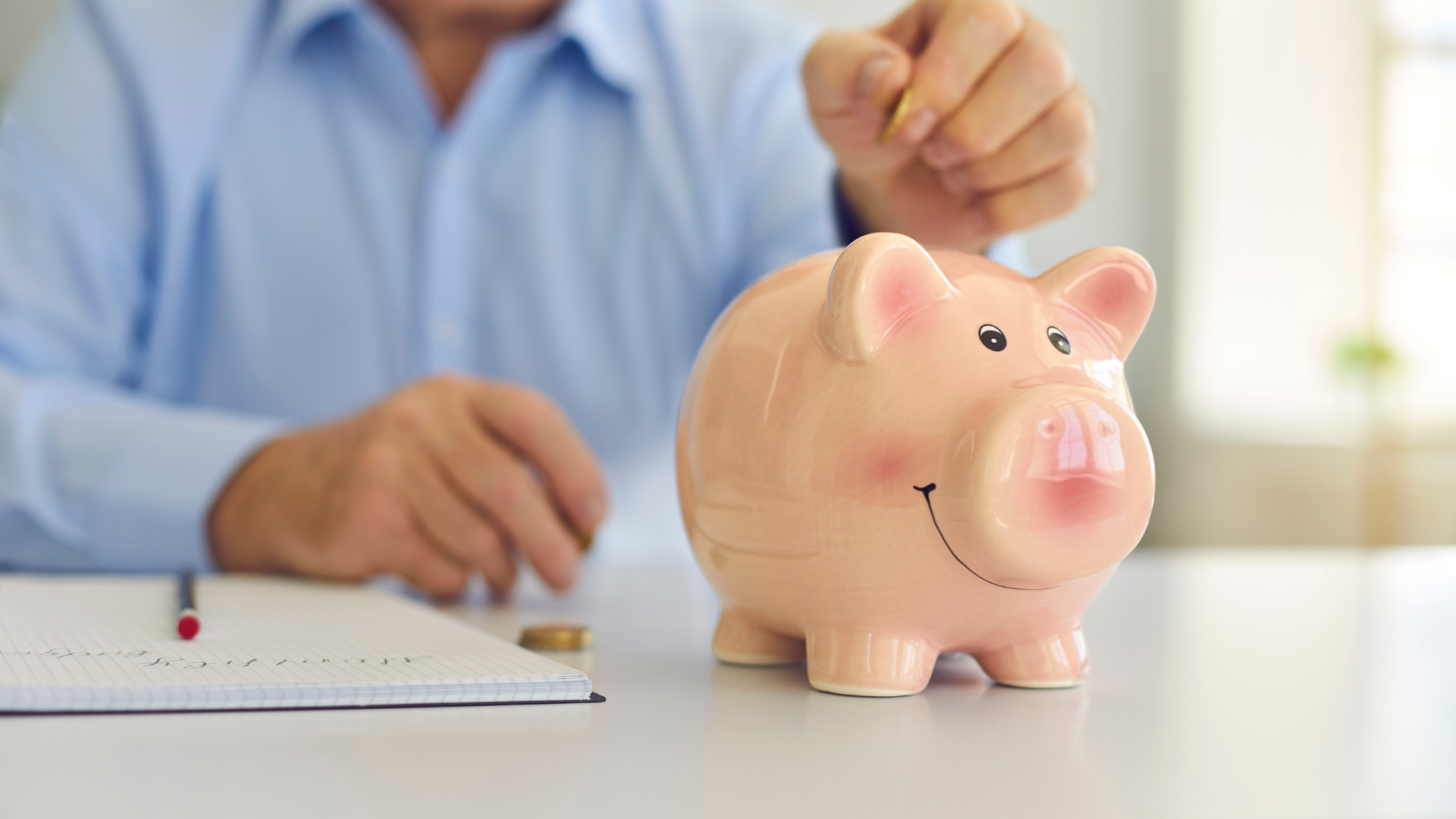 Join us for an educational presentation aimed at helping you understand public and private programs available to assist with the costs for senior living. We'll cover Special Assistance and Medicaid in North Carolina, as well as Long Term Care Insurance and Veteran Benefits.
Read More